High School Student-Run Branches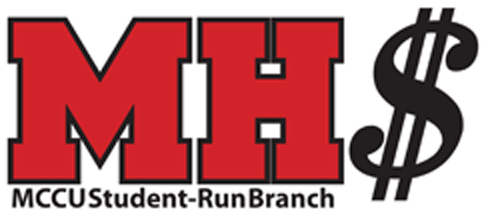 High school is an exciting time and a time to gain your independence. It might be the right time to open a free checking account with a Visa® debit card and sign up for Mobile Banking. Adding checking to your savings account gives you more flexibility and will grow with you as you head to college or into the workforce.
SRB Website Scavenger Hunt - MHS students are encouraged to complete our website scavenger hunt. The hunt is on beginning Friday, January 24th! Students have one week to answer all 10 questions. Answers can be returned to the MHS SRB by Friday, January 31st, or emailed to [email protected]. Four winners will be randomly selected from returned and completed forms. Each will win a $25 Visa gift card. Winners announced by Friday, February 7, 2020.
Marshall High School students can access their free savings and checking accounts at our student-run branch, located inside MHS (in the cafeteria). The MHS Student-Run Branch is open every Friday during lunches, September - May. You can make deposits, withdrawals, transfer money, make a loan payment ... whatever!
And check out all of our free student incentives!
Rewards Club
Dollars for A's
Donuts for Deposits
Prize Wheel/Plinko Board
Refer a Friend
Giveaways
Quarterly and monthly promotions
and more!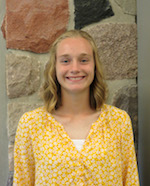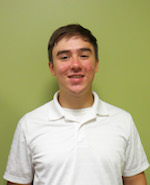 Safety and Security
Staffing the SRB is made up of MHS Seniors and MCCU staff members. This year we would like to welcome Andrew S. and Katie F. our 2019-20 MHS Student Branch Member Representatives!
Interested in working at the MHS Student-Run Branch? Students must be a senior at Marshall High School and have room in their schedule for an Independent Study class. Applications are available in April and May of each calendar year. Or contact your school counselor for more info!
For more information about the MHS SRB employment opportunities, click here.