MHS Student-Run Branch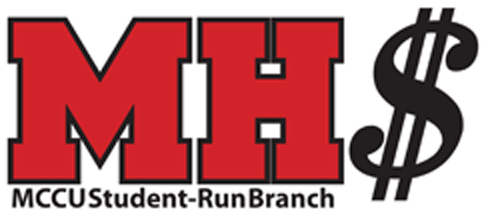 **Due to current COVID restrictions, our MHS SRB has been unable to open. Please check back for a reopening date.**
MHS Student-Run Branch Marshall
High School students can access their MCCU account at our Student-Run Branch, located inside MHS (in the cafeteria). The MHS Student-Run Branch is open every Friday during lunches, September thru May. You can make deposits, withdrawals, cash a check, transfer money, make a loan payment and more! And be sure to follow us on Instagram and Twitter to see what games, giveaways and incentives we have planned each week!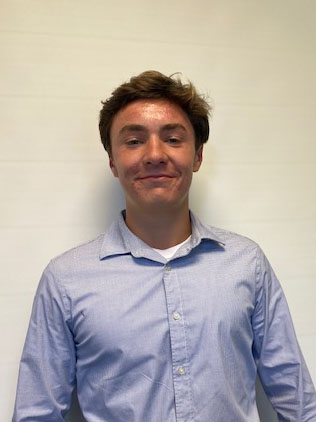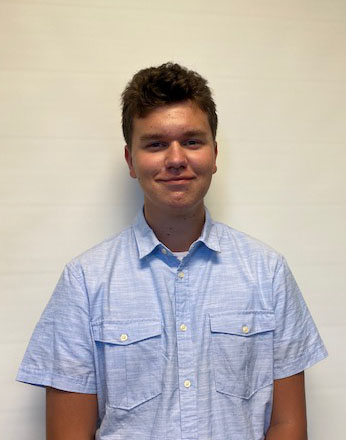 Safety and Security
Staffing at the MHS Student-Run Branch is made up MHS Seniors and MCCU staff members. This year,
Tony D. and Jack M. are our 2020-21 MHS Student-Run Branch Tellers.
Tony is on the Men's Soccer team and the Swimming & Diving team at MHS., and plays the trumpet in the
Marching Band.
Jack runs cross country and track, and is in theatre and Youth in Government.
Applying for an MHS SRB - We're Hiring!
Interested in working at the MHS Student-Run Branch? Students must be a Senior at Marshall High School and have room in their schedule for an Independent Study class. They must also have permission from their school counselor. Applications are currently available for the 2021-22 school year. Contact your school counselor or click here to apply!
Need more information? Check out our informational packet here.