USDA Loans
We offer USDA Rural Development Business and Industry Guaranteed Loan Programs, designed to improve, develop, or finance businesses in rural communities. We can fund a variety of endeavors. See how we can help you grow!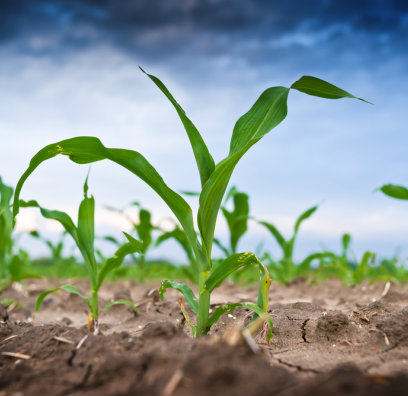 Details

These loans are available to:

Corporations
Partnerships
Cooperative organizations
Other legal entities
Public entities
Individuals

Funds may be used for:

Purchase of equipment, leasehold improvements, machinery, supplies, or inventory
Purchase of land and buildings
Business repair, modernization, or development
Business acquisition

For complete details, please refer to the USDA website or contact MCCU's Business Services Department.