Member Service Center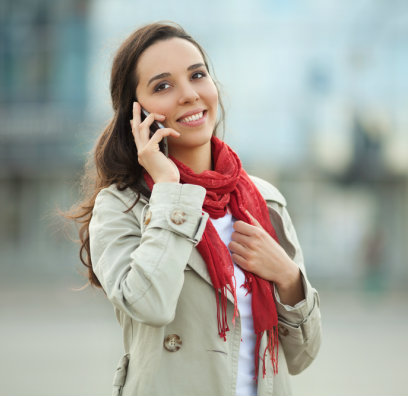 In addition to our excellent products, MCCU also offer the following services to our members.
Reorder checks
Reorder your checks easily online.
Routing Number
The routing number of Marshall Community Credit Union is 272482715.
Wire Transfers
Please use the following wire instructions when sending funds to an MCCU account:
Wire To:
Marshall Community Credit Union
RTN: 272482715
839 W Green St
Marshall MI 49068
Final Credit:
Members Name, Account Number & type of account the Wire is to be deposited into; example: Savings, Checking, Loan, etc.
MCCU Visa® Cardholder Services
To report your Visa card lost or stolen or to place a notification of travel contact cardholder services.
Debit Card - 888.267.5254
Credit Card - 866.820.2930
Automated Fraud Alerts

Immediate digital voice messages, SMS texts or email alerts
Two-way messaging
Real-time support
Visa® Debit Cards
MCCU's Visa debit cards look like a credit card but work like a check. The Visa logo gives your ordinary ATM card extraordinary purchasing capability, transforming it into a powerful debit card that can be used to make purchases worldwide.
Accepted for purchases at millions of Visa merchants worldwide
Easy to use
Instant issue available
Purchases and withdrawals are automatically deducted from your checking account
All transactions appear on MCCU Online and your monthly statement for easy record keeping
ATM access
Pay bills online with MCCU's free e-Pay
Automated Fraud Alerts
Visa® Gift Cards
MCCU's prepaid Visa Gift Cards provide a convenient gift giving option that can be used anywhere Visa is accepted. For as little as $25, or as much as $1,000, stop in and pick up yours today!
Direct Deposit
Direct Deposit is the electronic transfer of payment from a company or organization into your MCCU checking or savings account. Direct Deposit is a smart way to get paid, and is ideal for more than just payroll. Expense reimbursements, tax refunds, and pensions can be safely and conveniently deposited into your account.
Saves time. No more waiting in line
Money is readily available
No worry of lost or stolen checks
Pay is deposited even if you're sick or out of town
Loan payments are automatic
Receive your tax refund sooner
For more information, call a Member First Representative at 269.781.9885 today.
Payroll Deduction & Automatic Transfer
This free service deducts money from your paycheck and automatically makes your loan payment or savings deposit. The amount you designate is deposited to your MCCU saving, checking, club account or loan automatically, with no deposit slips to fill out and nothing to mail in.
Automatic Transfer lets you transfer funds automatically from one MCCU account to another on a specified date each month to save you worries and hassles.
Contact us to set up your Payroll Deduction or Automatic Transfer today!
Safe Deposit Box
Safe Deposit boxes are available at both of our locations.
Safe Deposit Box Size Annual Rental Fee
3 x 5 $25.00
3 x 10 $35.00
5 x 10 $50.00
10 x 10 $90.00
All boxes are 21" deep. Privacy area available. Accessible anytime during lobby hours.
Other Services
Free notary
Free Signature Guarantee - Members only, up to $250,000, Marshall office, appointment is recommended
Fee Schedule
See our fee schedule