CU In School (K-8th grade)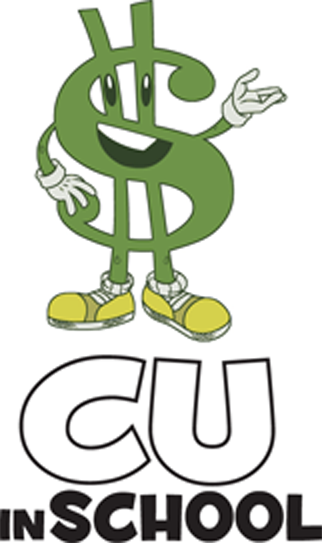 **Due to current COVID restrictions, all of our CU In School branches are closed. Check back for details on our reopening plan, including dates and safety measures being taken.**
Marshall Community Credit Union is proud to partner with area school districts to operate student-run credit union branches and to expose thousands of students to important money management skills. Student volunteers learn the banking business and valuable work ethics as credit union branch managers, assistant managers, computer operators, bookkeepers and tellers.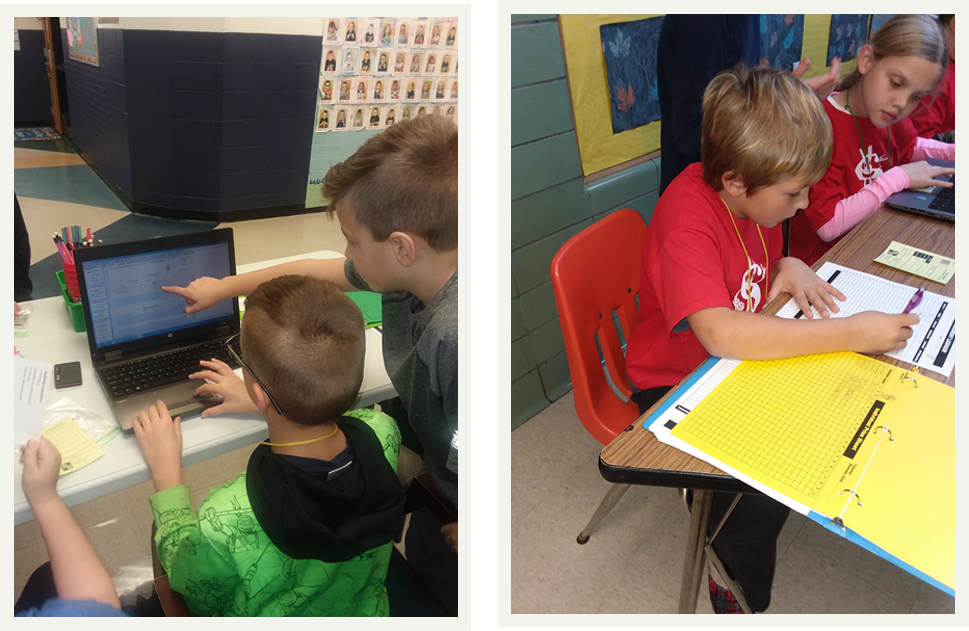 The purpose of the CU In School program is to assist young people in the development of personal finance and employability skills. Objectives of the program include:
Creating and maintaining an educational environment in which young people will have hands-on experience in a financial setting.
Increase the knowledge of today's youth regarding financial products and services.
Create a new generation of savers by showing the importance of setting realistic savings goals with age appropriate savings programs.
Provide a supplement to current math and social skills through experiences learned while working as a volunteer at the Student-Run Credit Union.
Teach student volunteers lifelong employment skills such as organization, human relations, cash handling, teamwork, etc.
Introduce the importance of building a relationship with a financial institution.
Conduct classroom Financial Presentations for grades K-12.
If your child is interested in working at their school's CU In School branch, please complete and return a Student Volunteer application to their classroom teacher.
If you are interested in learning more about the CU In School program, or if you wish for your child to participate, please contact our our office at 269.781.9885.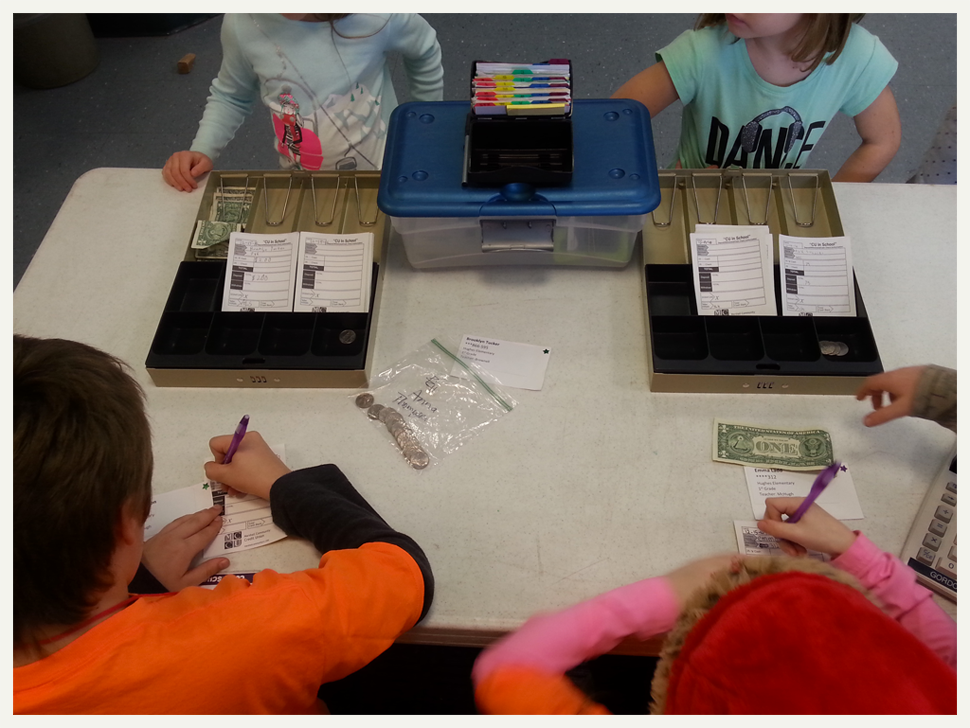 Participating Schools
Gordon Elementary School (grades K-5*)
Harper Creek Middle School
Hughes Elementary School (grades K-5*)
Mar Lee School (grades K-8*)
Marshall High School
Marshall Middle School
Walters Elementary School (grades K-5*)
Wattles Park Elementary School (K-4*)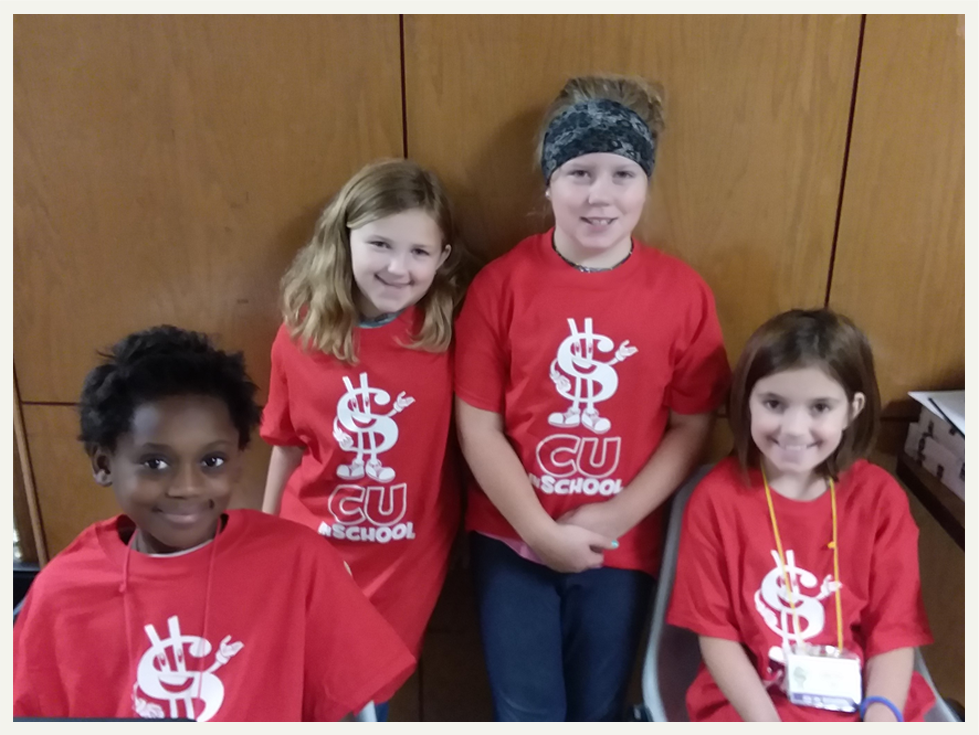 Student workers from Mar Lee School.
As a CU In School Member, You Will Receive:
MCCU Share Savings Account ($5 minimum balance required)
CU In School membership card and savings folder (optional)
Account passbook to track deposit growth (optional)
Opportunities to apply for CU In School volunteer positions at school branches (beginning in grade 3 for elementary students). Apply here.
Incentive rewards to encourage smart saving
An invitation to all MCCU Youth events
Optional MCCU Online account access for the ultimate in parental control
Choice of paper statements or free eStatements
CU In School Membership Application:
To open a CU In School account at any of our participating schools, simply complete and return a CU In School Application along with following:
Copy of parent/guardian's Driver's License
Copy of student's Social Security Card (or official tax document with SSN)
Initial deposit of $5
CU In School Application available here.
Applications can be mailed to the following:
Marshall Community Credit Union
Attn: Financial Education Coordinator
839 W. Green St.
Marshall, MI 49068
CU In School Savings Goals:
Is there something your CU In School student is saving for? A new bike, a birthday gift, a field trip or vacation? If so, complete and return a Savings Goal form by the end of the school year. If students meet (or exceed) their goal, they will receive a Certificate of Recognition, along with recognition in a press release in the Marshall AdVisor and Battle Creek Enquirer.
Savings Goal forms available here.