Earn while you learn with Zogo and MCCU!
Play through 300+ bite-sized modules
Earn points by completing each education module
Exchange points for gift cards to your favorite stores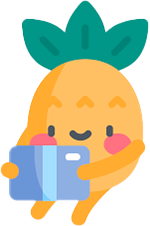 Schools and Educators
Turn homework assignments into a game, literally. Learn more about how to incorporate Zogo into your current curriculum with our School & Educator Kit.
Download Zogo
Download the FREE Zogo mobile app from the App Store or Google Play. Use the access code "MCCU" and start earning while you learn!

Earn 1,000 extra points for referrals.
Earn even more points toward gift card rewards when you invite friends and family to download the app and join MCCU!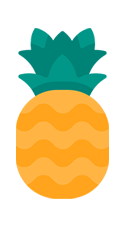 Zogo Modules
We don't just offer the mobile app for Zogo — experience our web-based modules instead if that's more your style. Perfect for students and teachers.